News and Announcements
Refund for Cat Registration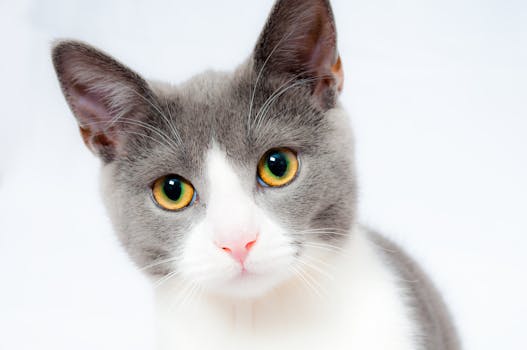 Refund for Cat Registration Forms
Please be advised Council is offering EFT Payments, in order to receive payment the below form must be completed.
Refunds are available only for cats registered between 1 July 2013 and 7 November 2017.
Please submit completed forms to:
In Person:

Council Administration Builidng
23 West Street
Mount Isa QLD 4825

Between the hours of 8:30am - 5:00pm - Monday to Friday

Mail:
PO Box 815
Mount Isa QLD 482
Email:

city@mountisa.qld.gov.au

Refunds are expected to be issued from December.